Using Technology in Pastoral and Spiritual Care
Using Technology in Pastoral and Spiritual Care
How to use technology in pastoral and spiritual care that will deliver results.
'Technology' and 'pastoral and spiritual care' may not seem compatible, especially for those living with dementia. However, sensitive and specific use of technology in pastoral and spiritual care can be powerful. I have personally witnessed older people who have have experienced some of the most amazing 'ahhh moments' using technology as it has connected them with people, places and communities they previously couldn't access.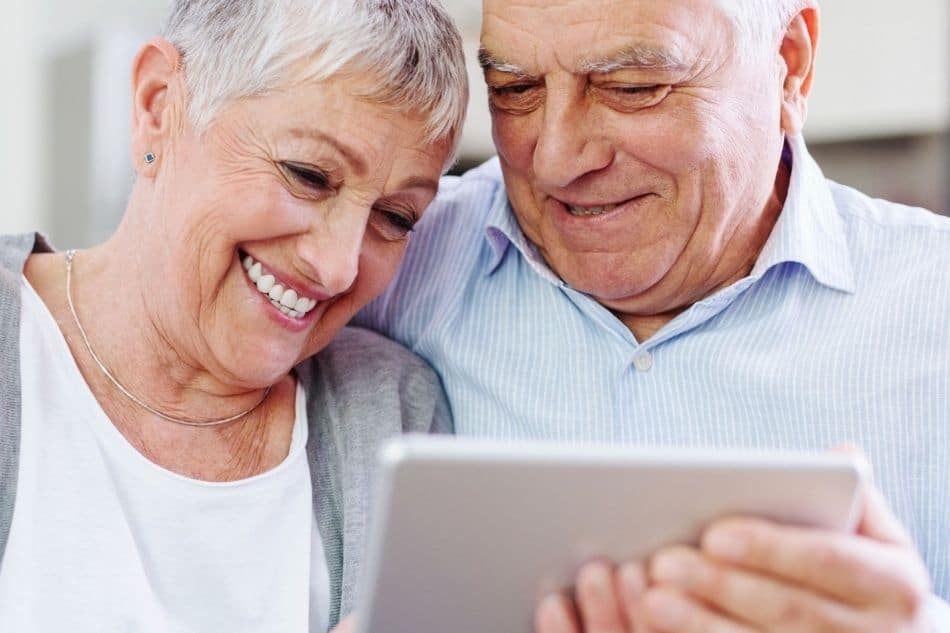 This webinar will equip you with the knowledge and skills implement a coordinated approach to using technology to meet spiritual needs of older people. From our experience, we will share the anticipated barriers you may encounter AND how to overcome them.
If you enrol in this webinar, you can buy the Ready-To-Go Resources for 20% off the price.
Sign up to our Newsletter
(We do not share your data with anybody, and only use it for its intended purpose)