Professional Guidance for Aged Care
Do you feel like you have hit a brickwall with a problem or an issue? It may feel like there is no easy solution, but that is rarely the case. Most times, there is a door with a solution, but it can be hard to spot when you are overwhelmed by the wall.
Do you need someone as a sounding board to work through the issue with you?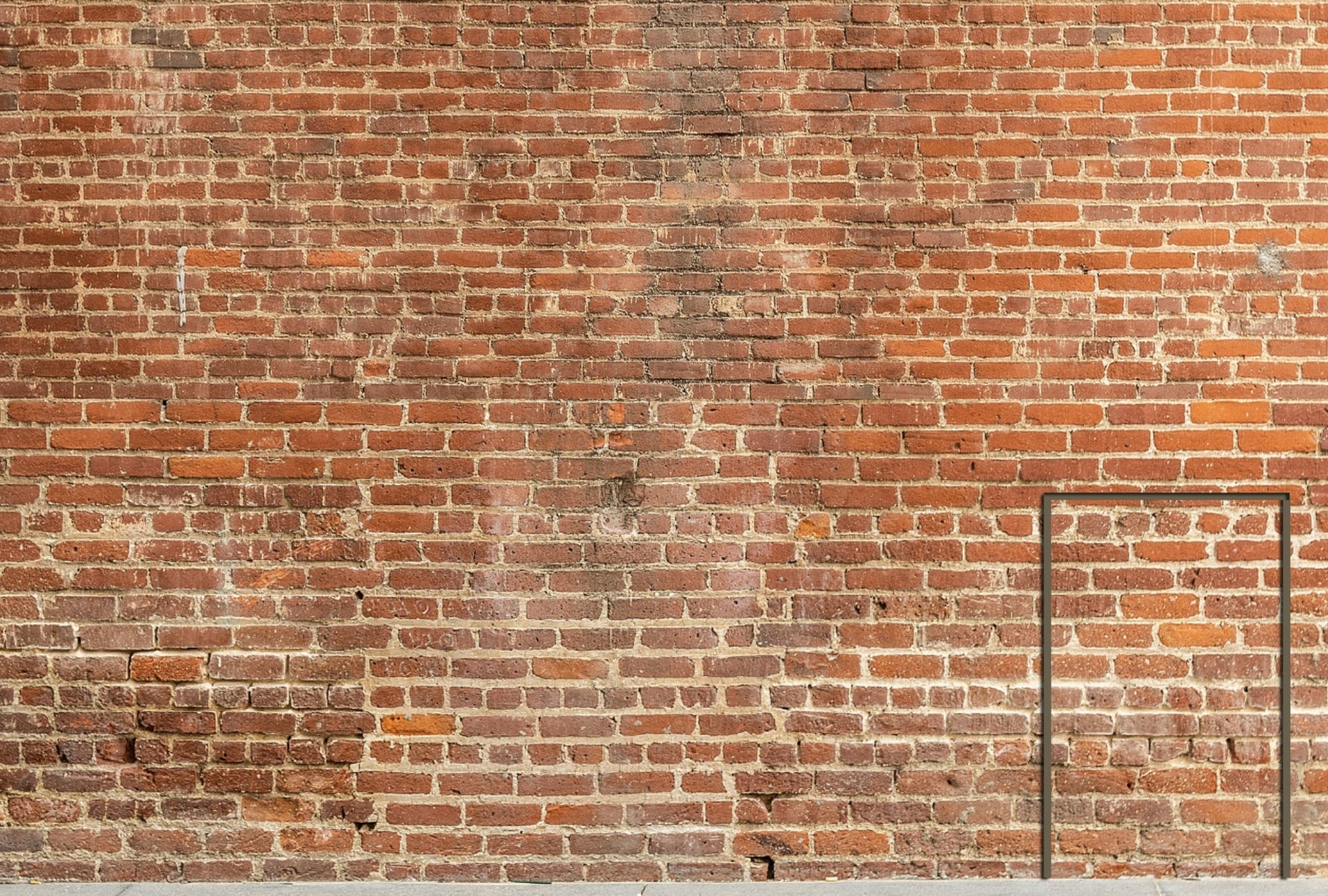 Improve the Effectiveness of your Pastoral and Spiritual Care Programs
We can assist you to design a roadmap for success. Examples of Professional Guidance available:
Holistic integration of the spiritual dimension into the model of care
Spiritual care in a multi-disciplinary team
Pastoral and Spiritual Care organisational structures and reporting arrangements
Establish, support and chair your Spiritual Wellbeing Advisory Committee
Develop key performance indicators for your pastoral and spiritual care program
Review the effectiveness and value for money of your pastoral and spiritual care program
Review and revive your volunteer pastoral care program
Elizabeth Pringle
Elizabeth's focus is on equipping individuals and organisations to offer quality of life to older people so they can live a meaningful, purposeful, and enriching life.
Elizabeth Pringle brings over 20 years management experience in the areas of executive management, learning and development and quality management in a range of industries particularly aged and community services. Elizabeth has many years experience in ageing and spirituality and this is now her primary area of focus.
Sign up to our Newsletter
(We do not share your data with anybody, and only use it for its intended purpose)